Newest Articles VIEW ALL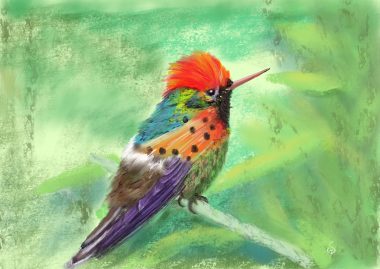 This humming bird weighs 2,3 g and is 2,6 inches long. Lives mostly in Trinidad and North Brazil. This is a digital painting.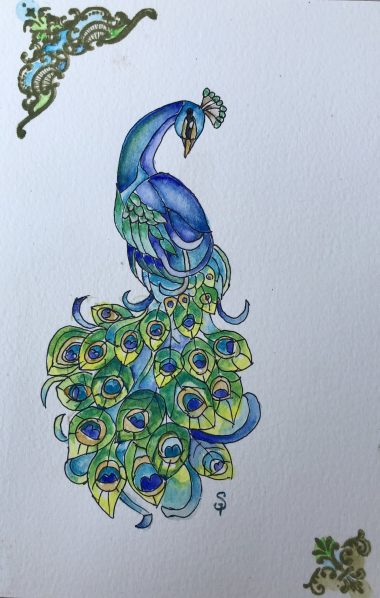 A sentimental way to say "hello" when you are on vacation is to send some self-made greeting cards, especially when communication today is reduced to short messages and emails. It's a bit time consuming but gives you great satisfaction. The recipient gets something really special. So this card for example travelled from India to Germany!